Watch the Fall Fling GALOT Live
Click here to view the Fall Fling GALOT live.
Revised Fling Event Schedule for 2020
Sparco Fall Fling presented by Optima at GALOT Motorsports Park, September 22-26. Pre Entries open on August 11. 400 Car Count Cap (no gate entries). Click here for Event Flyer
K&N Spring Fling Million presented by Optima at Bristol Dragway, September 28-October 3. Gate Entries Accepted (YOU DO NOT HAVE TO PRE ENTER). Click here for Event Flyer
Vegas Event to be held October 15-18, 2020 at LVMS featuring $10,000/$50,000/$10,000 to Win races along with a $100,000 to Win Shootout. Click here for Event Flyer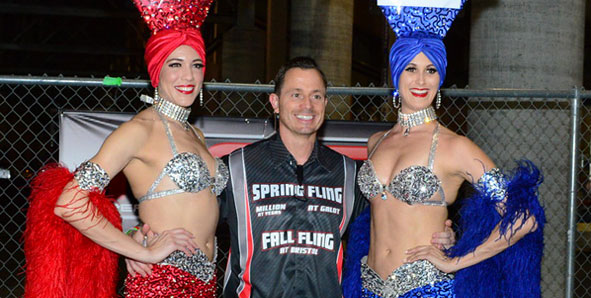 Back-To-Back Wins And Back To His Roots For Biondo - Seven-time NHRA World Champion Peter Biondo is known by his racing peers for winning...
Read More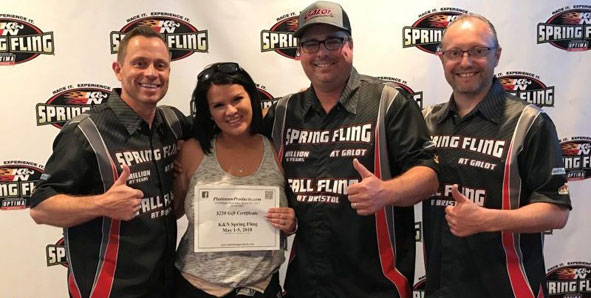 Kyle Seipel earned the 2019 DragChamp Promoter of the Year award after his peers voted for him via Facebook. Kyle is one of the most well-known promoters in this age of drag racing...
Read More
SPRING FLING MILLION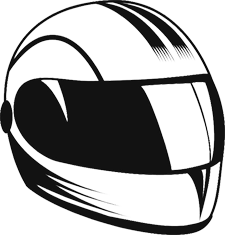 ALL RACERS
Dates: Sept. 28 - Oct 3, 2020
SPRING FLING GALOT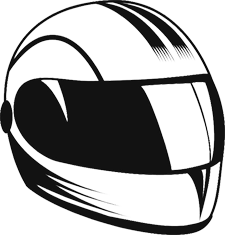 ALL RACERS
June 9 - 13, 2020
FALL FLING GALOT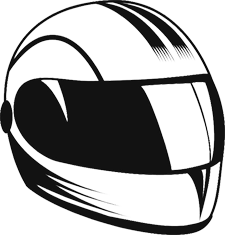 ALL RACERS
Sept. 22 - 26, 2020
SEE WHO'S SIGNED UP TO RACE IN THE NEXT BIG EVENT!