THE FLINGS RESTRUCTURE DOUBLE ENTRIES FOR SELECT EVENTS IN 2022
From the beginning of the week at the RAD Torque Fall Fling presented by Optima Batteries, promoter Peter Biondo and the Fling Team promised to deliver a "game-changing" announcement for select events in 2022.

At 9 a.m. on Friday, racers and staff gathered in front of the Thunder Valley tower and viewers tuned in on MotorManiaTV.com and the Spring Fling Bracket Races Facebook page.

"What is the great debate in big money bracket racing?" Biondo asked, to which several drivers in the crowd shouted out "double entries." The Fling events have always had a policy in place that would not allow 'same driver/same car' to double enter. Although this works well, it doesn't give the racers who own only one car a chance to double enter. Conversely, Biondo and Kyle Seipel always felt that a same driver/same car double has an unfair advantage, even more so during the first two rounds where the spacing between rounds are anywhere from four to 24 hours.

Biondo explained that the current widely used format - where the same driver/same car doubles - has its flaws and creates an unfair advantage. "The problem really comes to surface when a racer can run his entries against a single entered driver who has not seen the track sometimes since the previous day," said Biondo. "Without structure it puts single-entered drivers in a spot where they either have to run up against doubles, or have to double themselves to be competitive".

Then comes the solution. "We can fix the way double entries are handled," Biondo said. "At the first two Fling events of 2022, we will allow doubles in any form. Same driver/same car doubles will be allowed. But the game-changer will be in the structure and enforcing it." Biondo added, "There are no blurred lines in this new format. You can double any which way but we will separate the doubles where they are grouped separate from single entries for the first two rounds."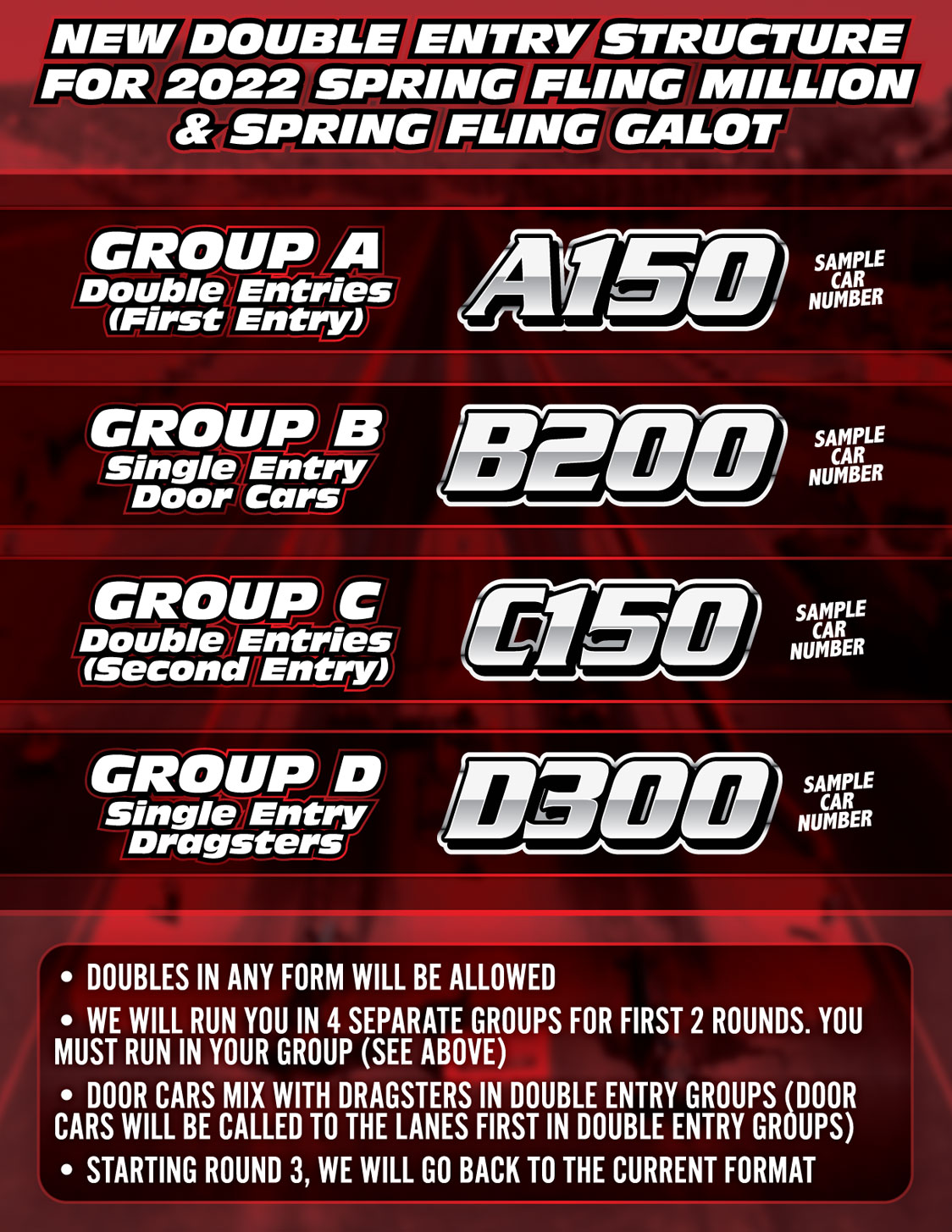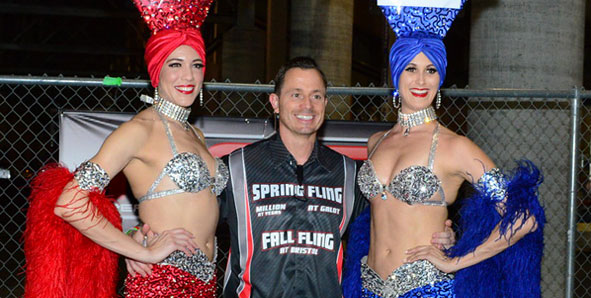 Back-To-Back Wins And Back To His Roots For Biondo - Seven-time NHRA World Champion Peter Biondo is known by his racing peers for winning...
Read More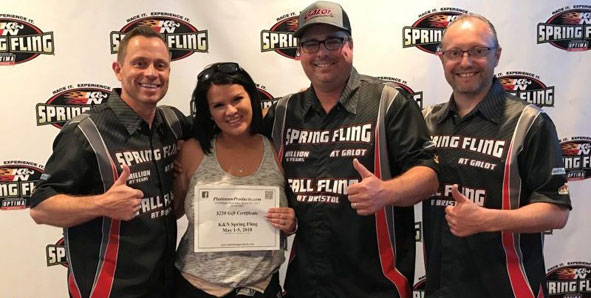 Kyle Seipel earned the 2019 DragChamp Promoter of the Year award after his peers voted for him via Facebook. Kyle is one of the most well-known promoters in this age of drag racing...
Read More
SEE WHO'S SIGNED UP TO RACE IN THE NEXT BIG EVENT!