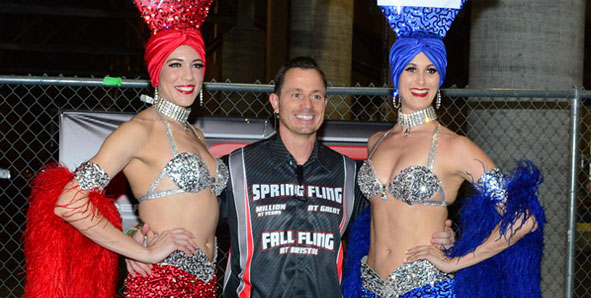 A RECORD EVENT - Peeps Pennington Scores His Biggest Win. The rules were changed. Whether or not that had anything to do with it...
Read More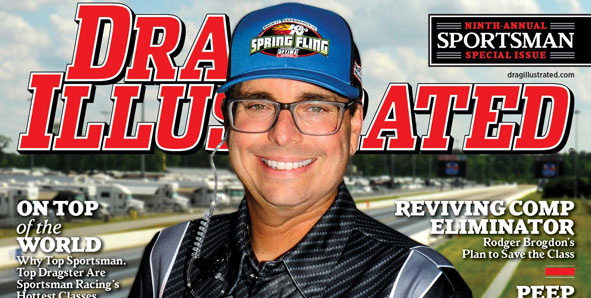 'BIG NASTY' Fights Back - Kyle Seipel powers through cancer battle to find continued success as a racer, race promoter & track manager...
Read More
SPRING FLING VEGAS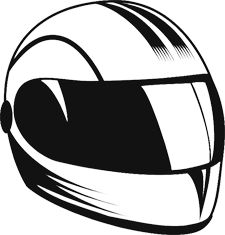 ALL RACERS
April 16-20, 2019
SPRING FLING GALOT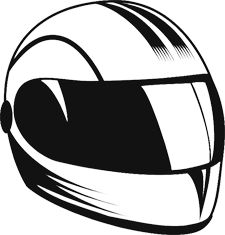 ALL RACERS
April 30 - May 4, 2019
FALL FLING BRISTOL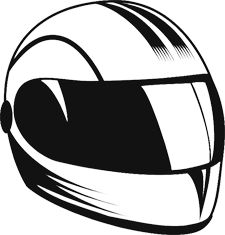 ALL RACERS
September 17-21, 2019
SEE WHO'S SIGNED UP TO RACE IN THE NEXT BIG EVENT!